Principal Attorney J.R. Fruen founded Marks Matter to offer the best value for money for mark owners wishing to protect their brands with the United States Patent and Trademark Office (USPTO). Mark owners wanting to register their marks typically have three options: (1) pay far too much for a full-service firm that bills even for answering simple emails, (2) trust in an online legal services mill that does little more than help fill out forms and then surprise customers with added fees, or (3) risk their brands and their rights by filing on their own.
Marks Matter is different. Marks Matter is a real law practice headed by a real attorney. Unlike full-service firms, Marks Matter focuses solely on trademark law, and is therefore able to offer flat fees for bundles of services that are tailored to specific needs. As a result, Marks Matter offers real attorney services at a price accessible to everyone from mom-and-pop start-ups and Etsy vendors to long-established businesses looking for a better deal.

One key feature setting Marks Matter apart is its sign-up portal, where mark owners may purchase attorney services simply, quickly, and directly at any hour of the day without the hassle of dealing with front-line paralegals or legal secretaries.
Meet the Principal Attorney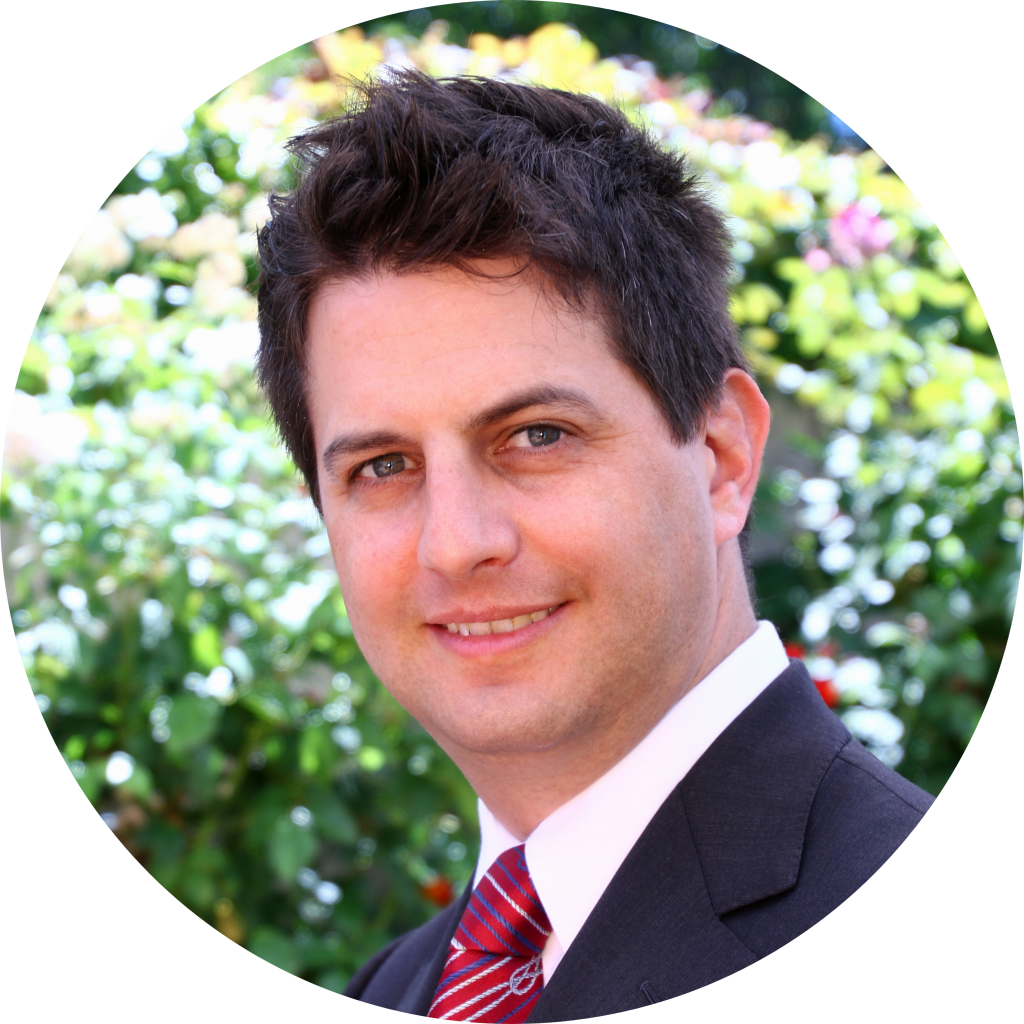 J.R. Fruen serves as the principal attorney of Marks Matter. J.R. traces his passion for trademarks back to his days in luxury retail management, including a 4-year stint managing a directly operated boutique for Gucci. There he experienced and came to appreciate the unique abiding value a curated brand imbues in its products. When he subsequently changed careers to pursue the practice of law, he focused his study on trademarks, unfair competition, and administrative law. He ultimately founded Marks Matter to help mark owners tap into and maximize the sweat equity they've accrued in their brands.
In addition to representation of trademark applicants before the USPTO, J.R. has prior legal experience in other administrative arenas including fighting for the rights of injured workers before the California Workers' Compensation Appeals Board, and litigating on behalf of appointed officials and members of the public before the California Fair Political Practices Commission. During law school, he worked in the chambers of the Hon. Edward J. Davila, an Article III judge of the United States District Court for the Northern District of California, and with the trademark practice group of top German IP firm, Boehmert and Boehmert, helping prosecute EU-wide trademark applications.

J.R. holds a juris doctor (J.D.) from Santa Clara University School of Law (2014), and graduated summa cum laude from the University of California, Los Angeles (UCLA) in 2002. He speaks German and Italian.